Learn More About Our Beneficiary: International Medical Corps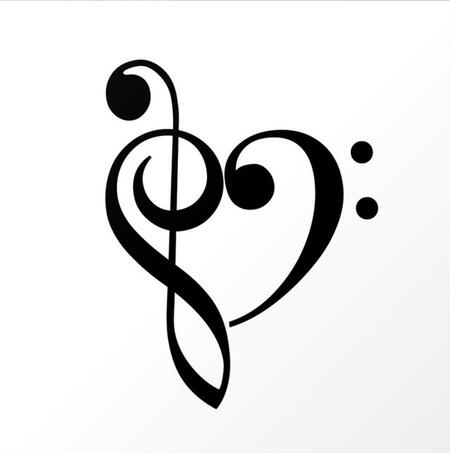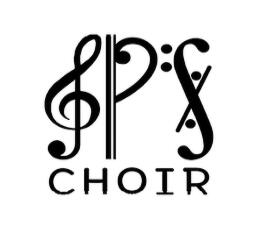 Harmonies to Help
Links to Information and Resources About the COVID-19 Pandemic
About the International Medical Corps

Since 1984, the International Medical Corps is a nonprofit organization dedicated to helping individuals who are in need of medical assistance. Since COVID-19 has impacted the lives of nearly every single person in the world, IMC has made effort to provide aid in all areas necessary. They have been providing to those who have been impacted by COVID-19 by providing them with medical supplies, vaccines, treatment services, and training. Please do your part by donating to our beneficiary in hopes of making an impact to finally ending this pandemic once and for all!
The John P. Stevens High School prides itself in hosting the 17th Annual SerenAide beneficiary in which the choir participates in a cause through what we know best, song! The J.P. Stevens Choir is a renowned choir that participates in competitions around the country including the Roxbury Invitational, Worldstrides Heritage Festivals, and ACDA Music Festivals. We are proud to participate in the cause for COVID-19, hoping to raise money to donate to organizations in need of medical supplies and resources for the billions of people around the globe suffering from the effects of the pandemic.